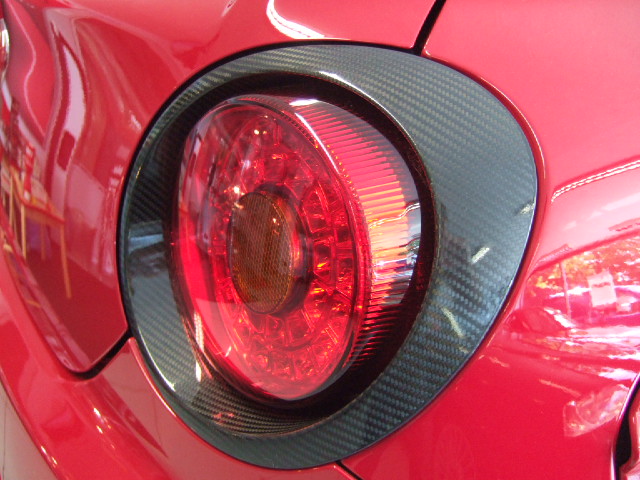 ACT manufacture Carbon fibre components and have design facilities for your application. We have a great long term knowledge of carbon fibre, we started in mid 90's, designing and manufacturing our own Autoclaves, since then we have produced products for motorsport teams from club motor sport to touring car & Le mans vehicles. we recently produced floor pans and inner door panels for a world class rally team.
Trumpets
Many different templates available for most applications
We design to your specification
Manufacturing of one off examples through to larger production runs
Airboxes
What we offer:
Design to your specification
One off to larger production runs
Other carbon components
We can also manufacture components for non-automotive use.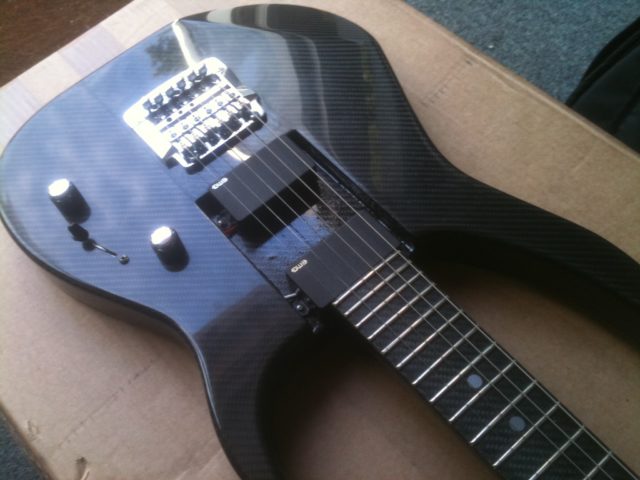 Call us today to discuss your requirements
See more of our our carbon fibre airboxes in our shop.