The ACT range of induction performance components offer improved engine breathing and torque, responsiveness and each installation responds differently to each engine.
TVR Induction, Alfa V6 plenums and other induction products
We have a huge range of induction components, smooth bore intake hoses and filters, multithrottle plenums kits, enlarged 71mm standard plenums alloy and carbon trumpets and more. Our K&N filters are bespoke and made to our own spec. Find out more about our selection of induction packages.
Our products
We have been modifying and testing induction products on for 18 years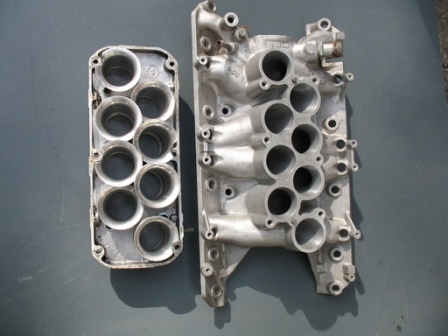 ACT Induction Components for TVR and other vehicles